Associate Creative Director based in Cambridge, MA
This is not a typo:
Did you konw taht you olny need the frsit and lsat lteters in pistoion to raed a wrod? Diesgn is lkie taht. It's aoubt bldnuiig a sstyem that wroks on a sbcnsucoious lveel.
​
​
As a kid, I lived in the midwest and won blue ribbons for growing tomatoes and playing the saxophone.
​
As an adult, I'm a designer with over fifteen years of agency experience in B2B, B2G & B2C. I've won some awards for that too.
You can usually find me playing video games, taking pictures of teeny tiny things, making chocolates, exploring cemeteries, dreaming of very large cakes, or just watching Twitch with my husband and our cats.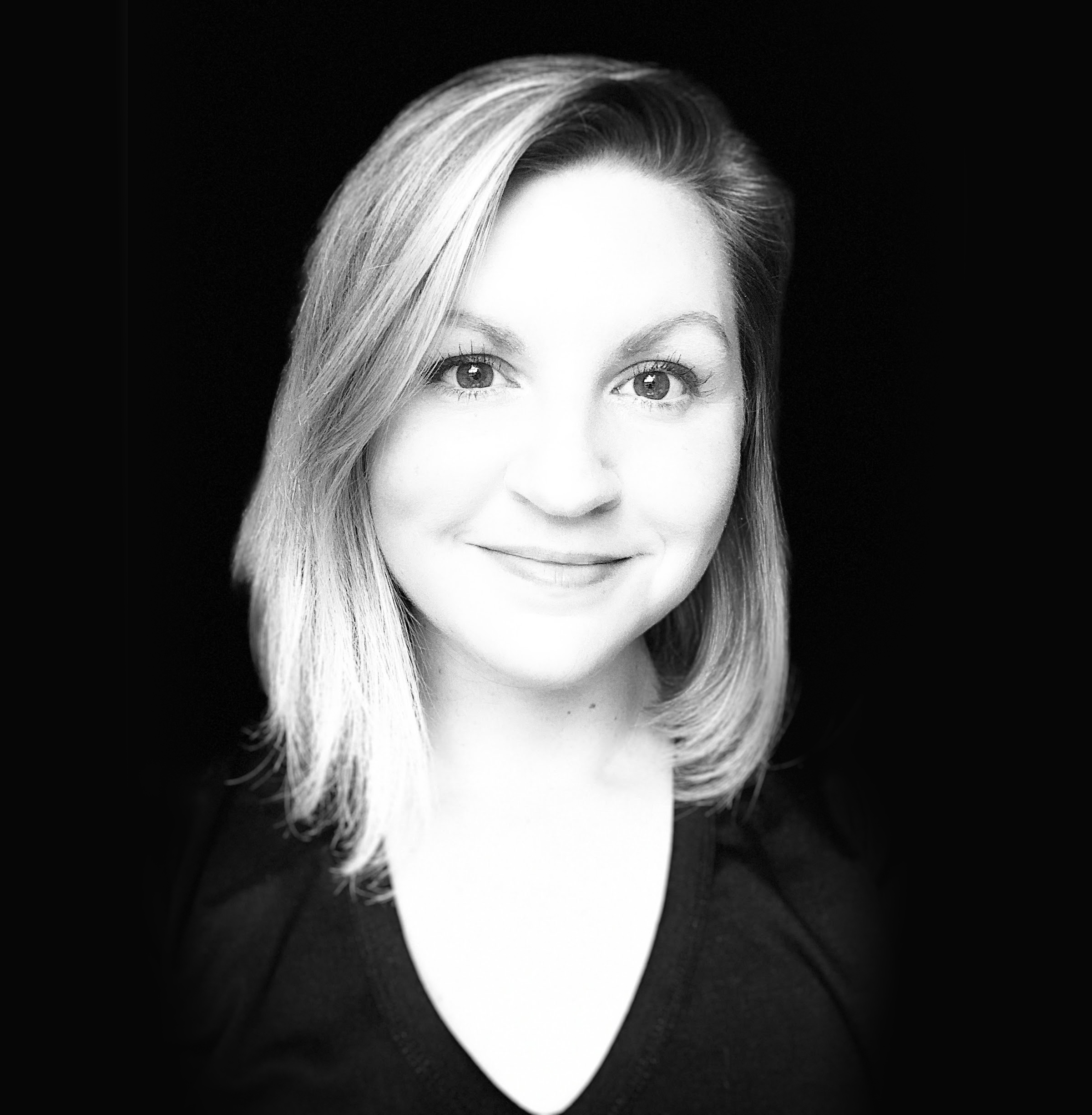 Lenovo
Eaton
Trane Technologies
Red Bull
Raytheon
Analog Devices, Inc.
Ball
The Aerospace Corporation
MIT
Booz Allen Hamilton
Cradles to Crayons
​
​
Associate Creative Director | current
Sr. Art Director | 2 years
Sr. Art Director | 1 year
Art Director | 3 years
Designer | 2 years
Designer
Pro Awards
Gold | Best B2B Campaign | Eaton IT After Dark
Bronze | Best Integrated Campaign | Eaton IT After Dark
Bronze | Best B2B Campaign | Eaton My IT Galaxy
Effies
Gold | B2B Services | Eaton IT After Dark
Hatch
Silver | Digital | Eaton IT After Dark
Silver | Brands Amplified | Eaton IT After Dark
ANA B2
Silver | Integrated Marketing: Large Enterprise | Eaton IT After Dark
Global Ace
Gold | Demand Generation Campaign | Eaton My IT Galaxy
Silver | Integrated Campaigns ($250K-$1M) | Eaton IT After Dark
Silver | Craft Art Direction | Eaton My IT Galaxy
Reggies
Gold | Digital, Social, Mobile Marketing | Eaton IT After Dark
Silver | B2B Marketing | Eaton IT After Dark